Whether you're planning a girls trip, a boys trip, or a trip with your chosen family, Chico's got more than enough to keep you having fun for as long as you're in town. Start with some of our favorite things to do and then discover even more!
#1 of 10 Shop Downtown Chico and Beyond
Because you're on vacation, because you deserve it, and because Downtown Chico has it all. From sportswear to western wear, vintage clothes to contemporary outfits, and everywhere in between, there's no shortage of retail therapy opportunities. And if that's not enough, head to the Chico Marketplace, the North Valley Plaza Mall, or the Chico Crossing Shopping Center.
#2 of 10 Take a Walk Into California History
For the history buffs, sightseers, or even just walkers who like routes where they can get a good iced latte, the Chico Historical Walking Tour is an eleven-block walk that takes you to and through the places that helped shape Downtown Chico.
For a look at the marvel life used to be, there's the Stansbury Home, the Bidwell Mansion, and even the California State University, Chico campus, where visitors can see the iconic Kendall Hall, which dates back to 1927, when the Chico Normal School building burned down. Trinity Hall and Laxson Auditorium were also built as part of the replacement efforts. Finally, the wider history of Chico comes to life every weekend at the Chico History Museum, open Thursday through Sunday from 11am to 4pm.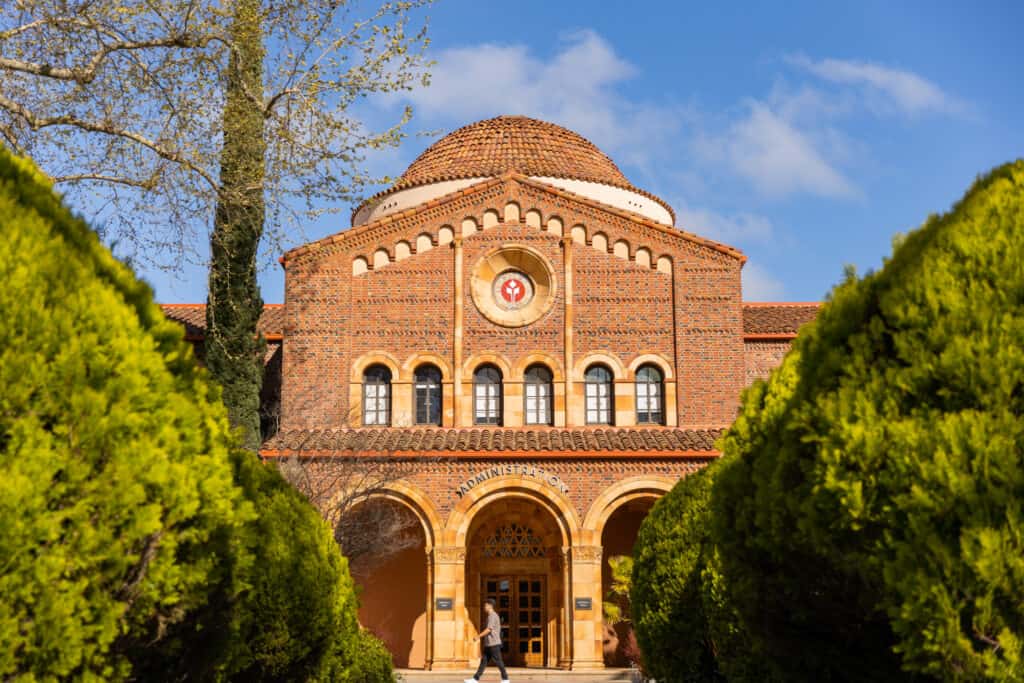 #3 of 10 Sample the Best Local Restaurants
Chico is a foodie's dream. Whether you're into authentic worldwide flavors or sustainable, locally grown dishes, there's always something to chew on. Both Aonami Sustainable Sushi and Momona are trendy spots with robust menus that include vegan and vegetarian options, Grana offers an unbeatable farm-to-fork experience, and Crush Dining Room and Lounge provides a contemporary take on Italian cuisine with seasonal ingredients that's perfect for sharing. Wherever you go in Chico, there's a great meal waiting for you and all your friends.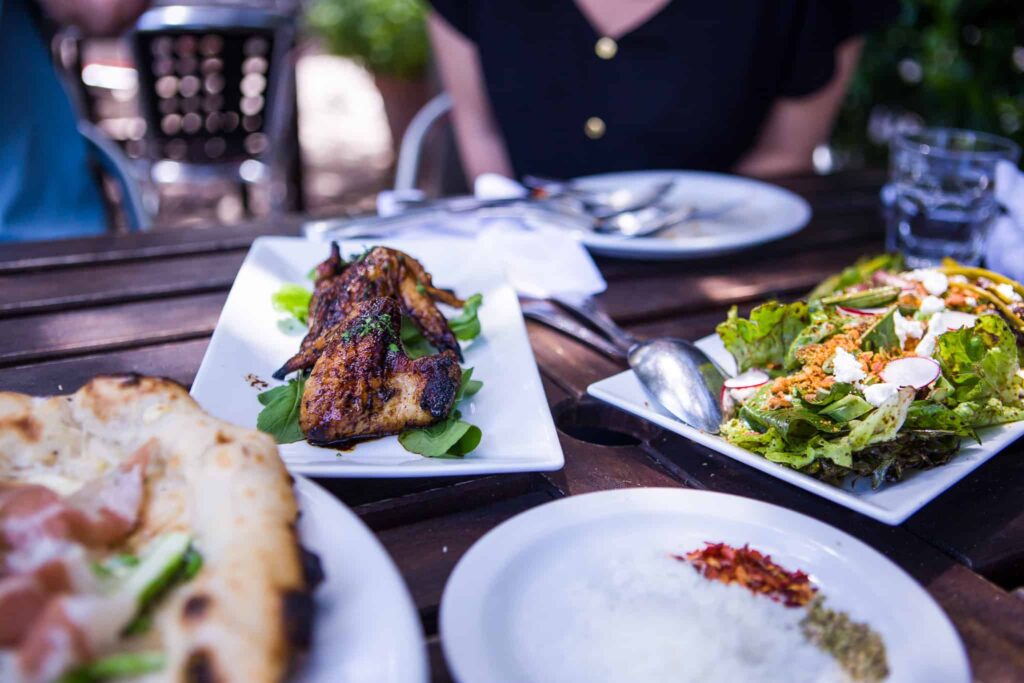 #4 of 10 Take a Tour at Sierra Nevada Brewing Company
The world-famous Sierra Nevada Brewery was founded right here in Chico. Learn about the brewing process, explore the innovative modern campus, and then reward yourself with a huge variety of beautifully crafted beers—including limited-release brews you may not be able to find elsewhere. The Sierra Nevada Brewery's excellent Taproom & Restaurant also offers wonderful flavors, with ingredients grown right on its own farm. Do yourself a favor and book in advance since space on the tours is limited.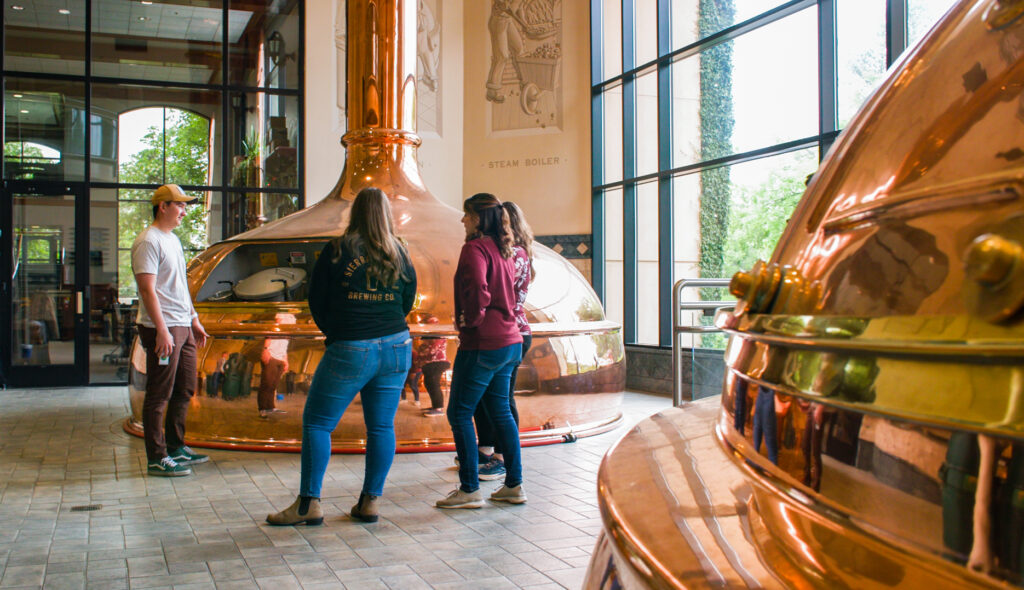 #5 of 10 Shop Fresh and Local
Many cities have a farmers market, but few have markets like Chico! Grab a reusable bag and see what's in season at one of three Chico Certified Farmers' Markets: year-round on Saturdays in Downtown Chico, Wednesdays in North Chico, and a seasonal market on Sundays in Meriam Park. If you make it to Saturday, don't miss the chance to grab an unbelievable handcrafted vegan pastry from Near & Dear Baked Goods, or a bag of sumptuous dark roast from Road Roaster Coffee Co, along with so many other delicious and unique locally made treats and gifts. There's also Chico's beloved Thursday Night Market, with fresh produce, local crafts, artisanal products, and the whole of Downtown Chico at your fingertips.
#6 of 10 Discover Local California Art
Chico has long been a town for great art, with local galleries, studios producing original work, sculpture, ceramics, and many other artistic creations to browse or buy. Start with 1078 Gallery (and your favorite coffee drink from the in-house Equilateral Coffee), the Chico Art Center, or the Museum of Northern California Art (monca). See beautiful work from local artisans and their open workspaces, and get ready to be inspired.
#7 of 10 Stay Out Late with Local Chico Music
The Chico nightlife has so much to offer, there's no way you'll want to stay in your hotel room watching Netflix. Hit The Beach for the largest club in the region if dancing is your scene. The Tackle Box offers a honky-tonk bar and live music, and both the Senator Theatre and the El Rey Theater are great choices for a concert. Bars and breweries featuring smaller local performances are found all over Chico, including Sierra Nevada's Big Room or favorite local hangouts Duffy's Tavern and Argus Bar + Patio.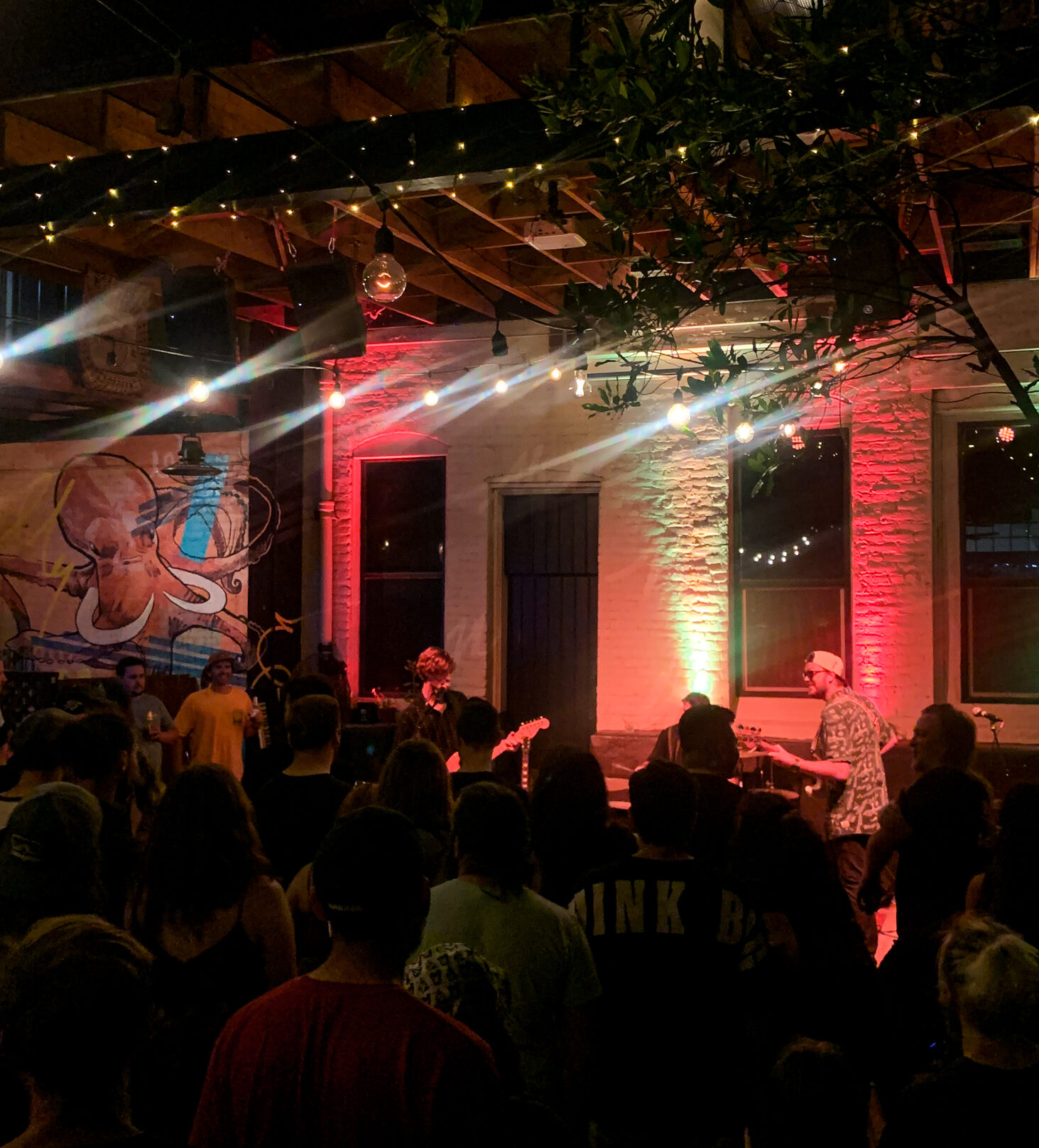 #8 of 10 Take Chico's Best Hikes
There's no shortage of natural beauty in Chico, making it one of the best places in Northern California to take a hike. Not only is the city's largest park divided into the more accessible Lower Bidwell Park and the more rugged Upper Bidwell Park—the latter well-known for scenic byways like the Annie Bidwell Trail or the Yahi Trail—there are also tons of local landmarks to trek to, such as iconic geological mascot Monkey Face or natural swimming areas like Bear Hole.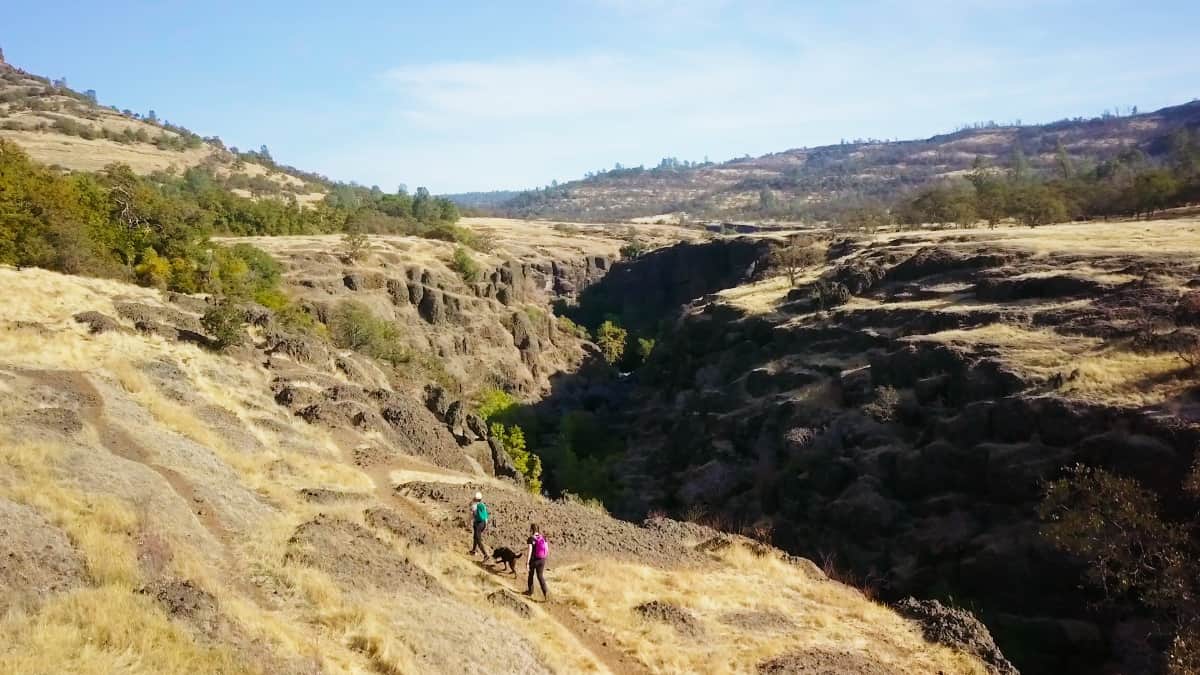 #9 of 10 Catch a Show
There are few better ways to watch a film than at the historic Pageant Theatre. Built in 1980, this charmingly eclectic cinema art house screens a mixture of classic movies, independent films, and cult favorites in limited showings on Friday and weekend evenings. There are even intimate live music experiences! For more theatrical performances and stage shows, be sure to check out Chico State's Laxson Auditorium, the Chico Theater Company, or First Street Theater.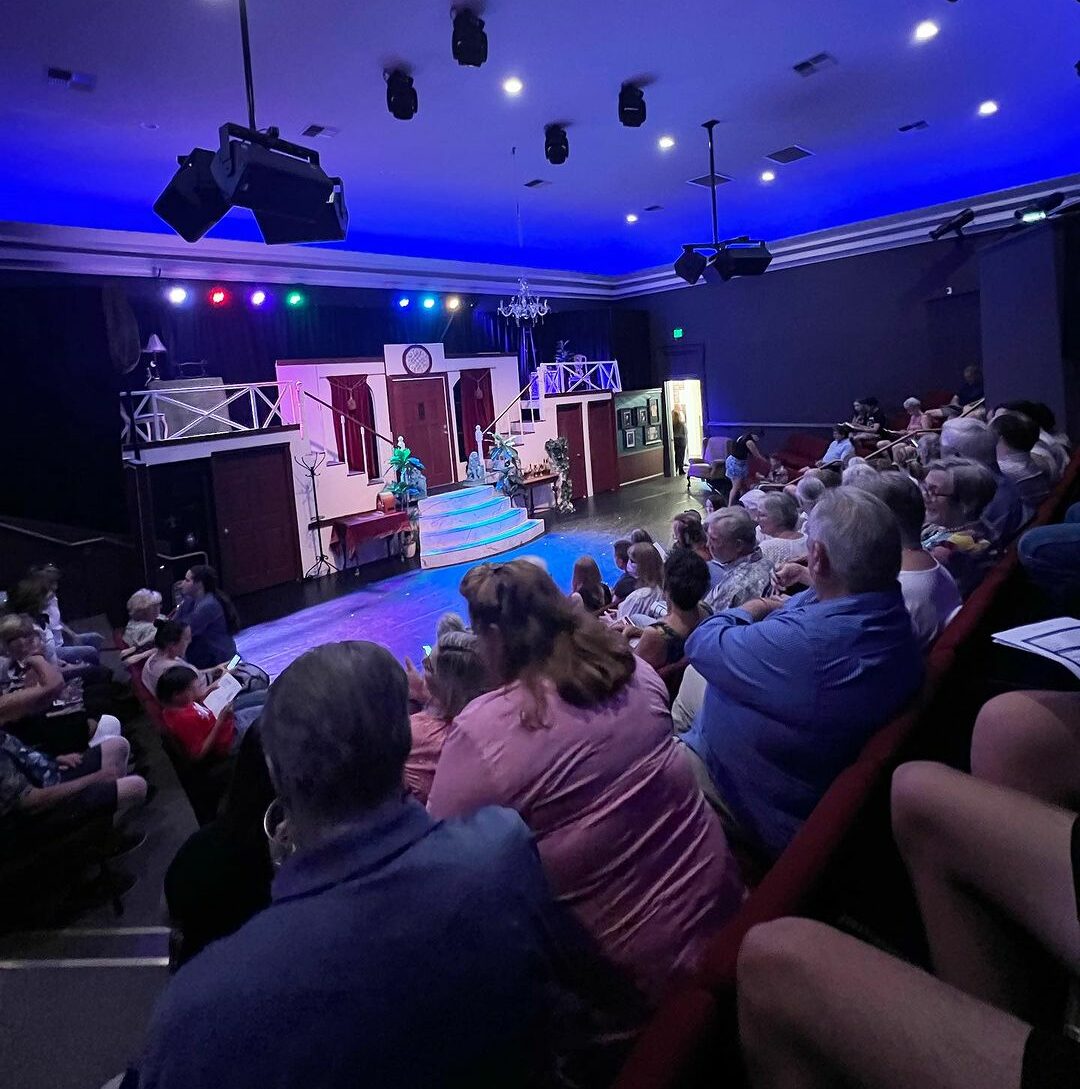 #10 of 10 See the Stars of the Chico Sky
Stargazing at the Chico Community Observatory is a perfect outing for just about anyone. Gaze up at the night sky through powerful telescopes or catch a volunteer-led laser constellation tour—just make sure to check the schedule before you go. If you're looking to stay outdoors, try the Butte Creek Watershed Overlook, the below-ground seating pit near Monkey Face, or virtually anywhere in Upper Bidwell Park—there's even Ice House Observation Plateau (IHOP) 1 if you're willing to drive a little further out!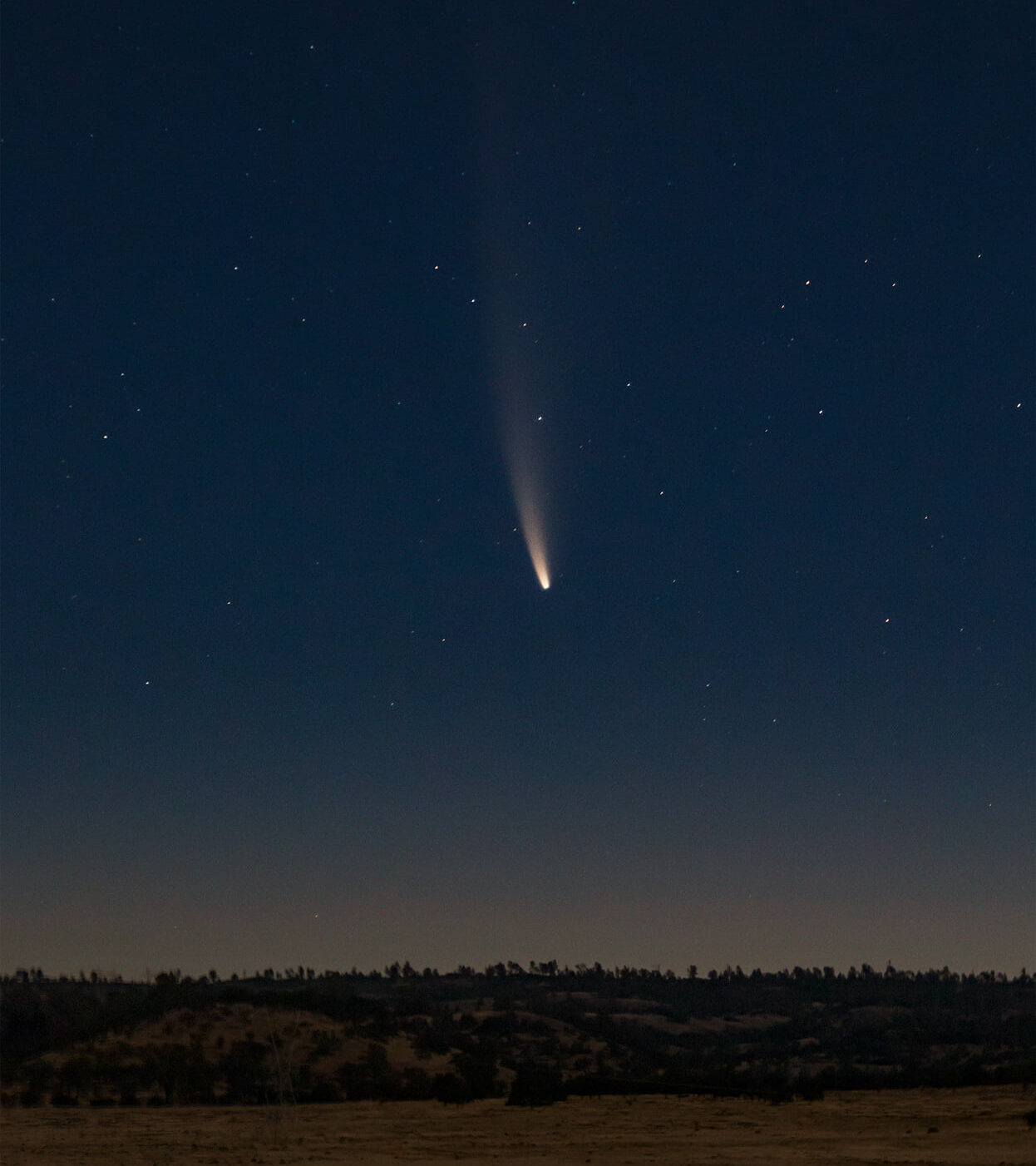 Whatever you and your friends are into, there are plenty of things to do in Chico to keep you occupied for however long you plan to stay. These options are a great place to start, but check out the rest of Travel Chico for even more ideas!