If you have a few days for a quick Butte County weekend getaway, Chico is home to some of the most fun you can have in Northern California! Explore a mix of classic favorites and new additions that make Chico the place to visit for a weekend that will leave you rested, recharged, and ready for your next visit.
There's no better way to start any trip to Chico than a morning nature walk in Bidwell Park. You can hike, bike, take a run, or go for a refreshing morning swim. You could even paraglide, depending on the season! A stroll through the Chico Seed Orchard can also be a meditative morning experience, especially for those looking for an escape to nature from the stresses of the daily grind.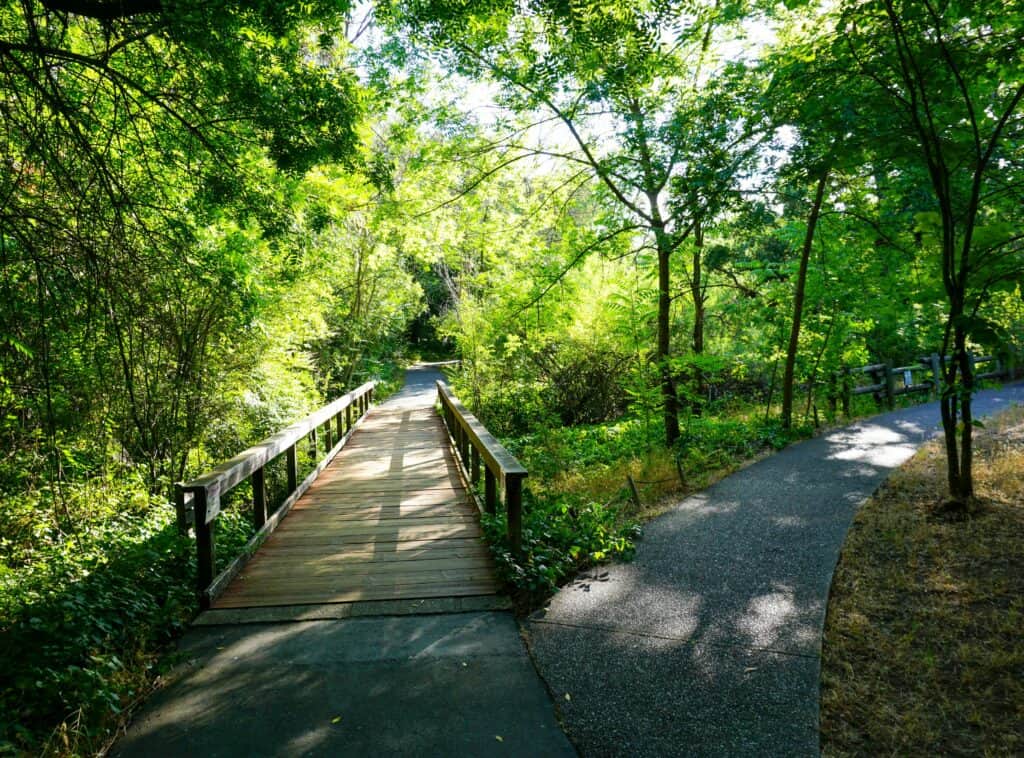 Once you've worked up an appetite, it's the perfect time for one of Chico's comfort-food brunches. For those who left their little ones at home, brunch drinks are a must, with Mom's Restaurant serving up everything from a classic Bloody Mary (in 4 varieties) to infused vodka flights, a wealth of refreshing cocktails, and even their California-famous spiked milkshakes. And of course you won't want to miss their food specialties, either, with breakfast classics like biscuits and gravy or chicken and waffles, and a host of next-level benedicts.
If you like your Bloody Mary custom-made, you can hit up Unwined Kitchen & Bar for their unique DIY Bloody Mary bar, which is sure to be a hit with your whole group. For vegetarian and vegan options, Cafe Coda's menu is loaded with scrumptious wonders, like banana walnut pancakes, brioche French toast, chilaquiles, breakfast sandwiches, and a huge number of champagne-infused brunch cocktails that will leave you spoiled for choice.
If nature and a luxurious brunch haven't been enough to pull you away from your weekday woes, then Downtown Chico's endless shopping options are waiting to fill all your retail therapy needs. If you want a more traditional mall with national chains and local treasures, Chico Marketplace is the spot to visit. No book lover should miss the chance to browse at The Bookstore, one of the best stops in Northern California to find a good read, and if it's something wearable you're after, try one of Downtown Chico's many apparel stores and local clothiers, like Upper Park Clothing.
Once you've had a chance to buy a new outfit or two, you can show them off as you take pictures around the city! Bidwell Mansion makes a great first stop. Originally home to John and Annie Bidwell, the city founders (and namesakes of the iconic park), this three-story, 26-room Victorian features plenty of photo-worthy history. The classic brick buildings in Downtown Chico and Chico City Plaza make a great backdrop for any selfie, or you can add a splash of color to your feed and pose in front of some beautiful public art—including large murals, mosaic tile benches, and fountains sprinkled throughout the city.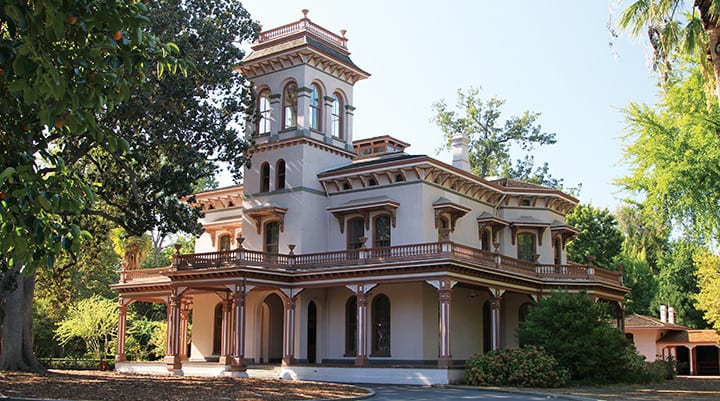 Nature lovers looking for more outdoor activities should make a point to head over to the California State University, Chico campus to soak up more sun and natural beauty. Use the Chico State self-guided tour map to make sure you don't miss anything, or explore the Chico State Campus Arboretum for an easy hike. Dogs on leashes are welcome throughout campus.
You can also stroll along Big Chico Creek as it winds through campus, showing off the area's more than 200 species of woody plants and trees from all over the world. If you need something even more active to get your blood pumping, a short drive will take you to the Peregrine Point Disc Golf Course, where you can also walk, take in the stunning views, and catch a few perfect selfie opportunities as the whole of Chico opens up at your feet.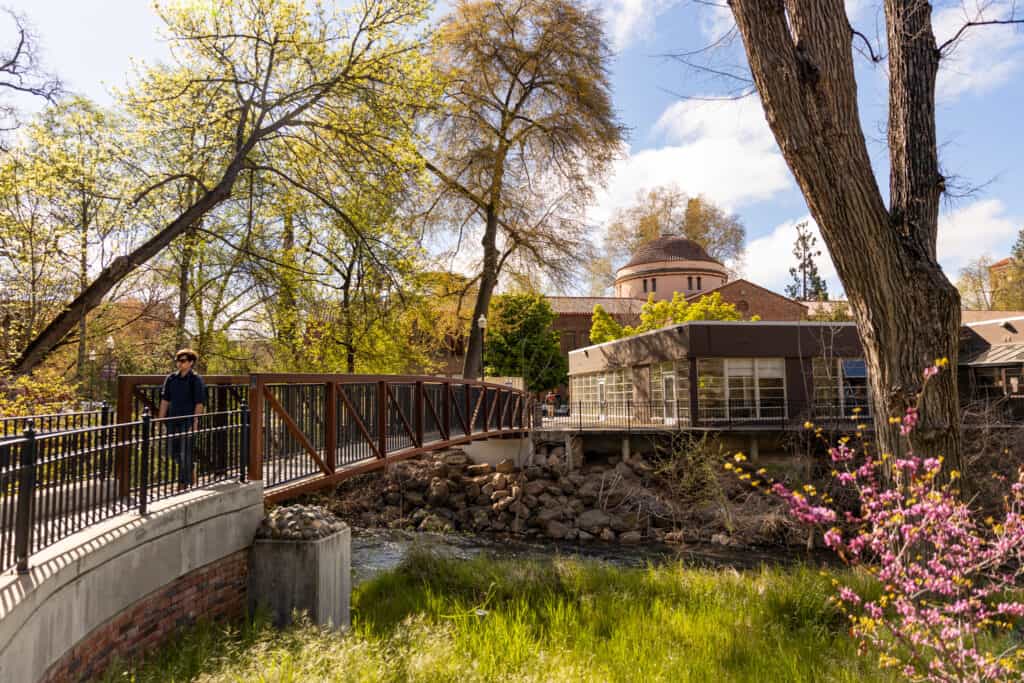 If your choice of park is a bit more urban, Meriam Park is where locals go to catch special events or live music at The Barn (be sure to check listings online) or try local brews at Farmers Brewing Restaurant and Taproom. If you're a dog-and-dine traveler, bring your pooch to the mist-cooled Farmers Brewing patio, or head to the patios at Burban Kitchen or Roselle Bar & Lounge for an even wider variety of food and drink that your furry friend can join you for.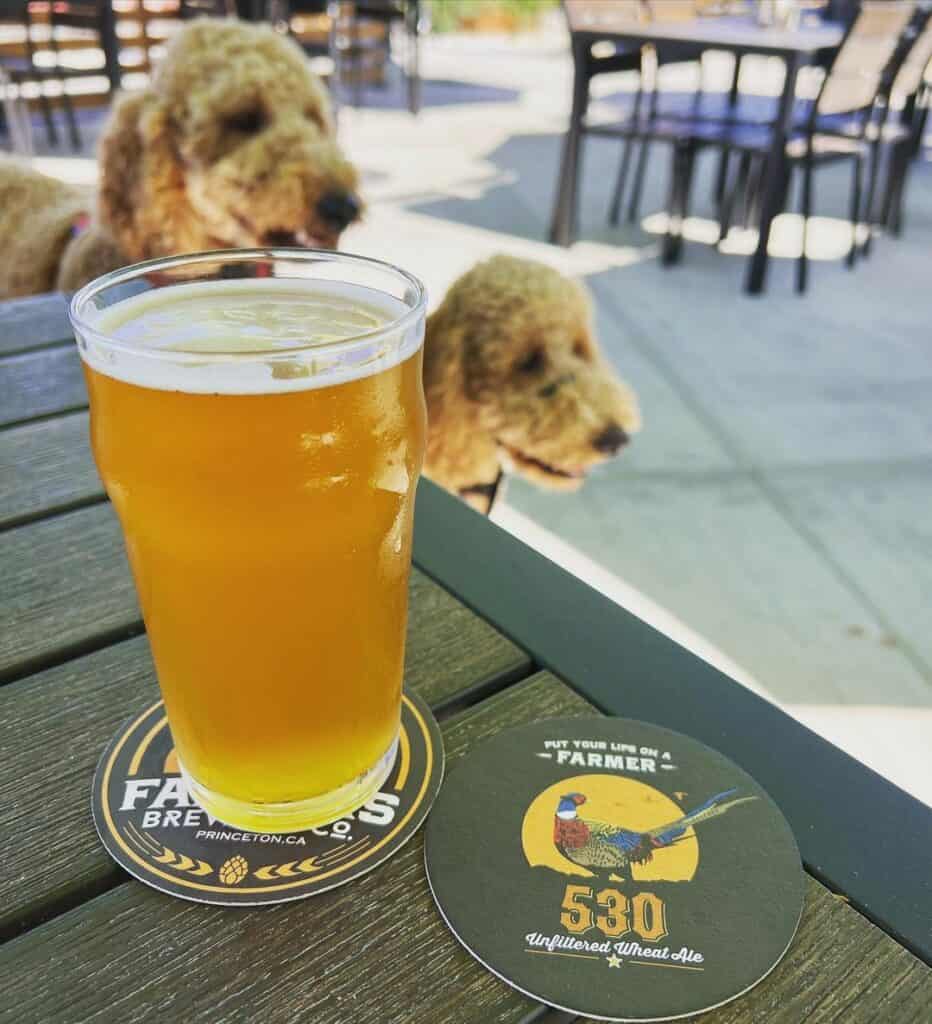 Then treat yourself with a fresh waffle cone from Savor Ice Cream. Seasonal, organic, gluten-free, vegan, and dairy options mean that everyone can find something to enjoy—and don't forget to try a freshly baked cookie while you're at it! If you need something a little healthier and more refreshing to round out the day's indulgences, Live Life Juice Co. offers a wealth of custom organic juice blends prepared on-site, in addition to a bounty of nutritious and satisfying vegan meals and sides. If you need a boost but don't happen to be near Meriam Park, you can also find a second Live Life Juice Co. stop conveniently located downtown.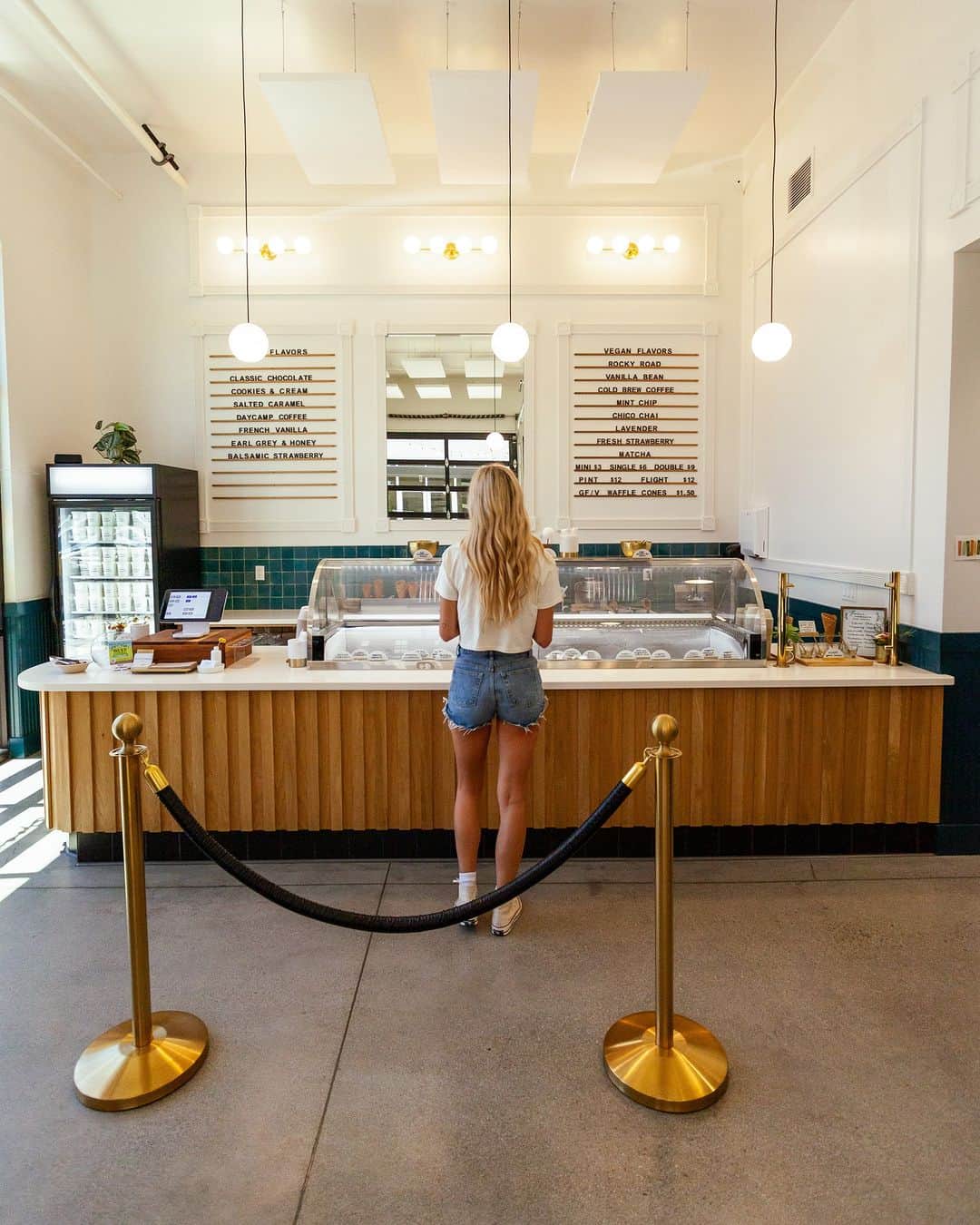 Once the sun has set, Chico also has tons of great opportunities for after-hours fun for a fun and relaxing end. Themed private rooms are available at Karaoke Television, where you and up to 5 of your friends can sing and dance your hearts out. If you're up for a crowd, head to Duffy's Tavern, the "perfect dive bar" for live music and dancing on Friday nights.
The Commons Social Empourium is a great place to take a load off and sample one of more than 20 beers on tap, while world-famous, Northern California favorite Sierra Nevada Brewery offers tours of its campus, top-notch food at its restaurant (with food grown on-site!), and if you come at the right time, even seasonal and limited-release brews you may not be able to find anywhere else.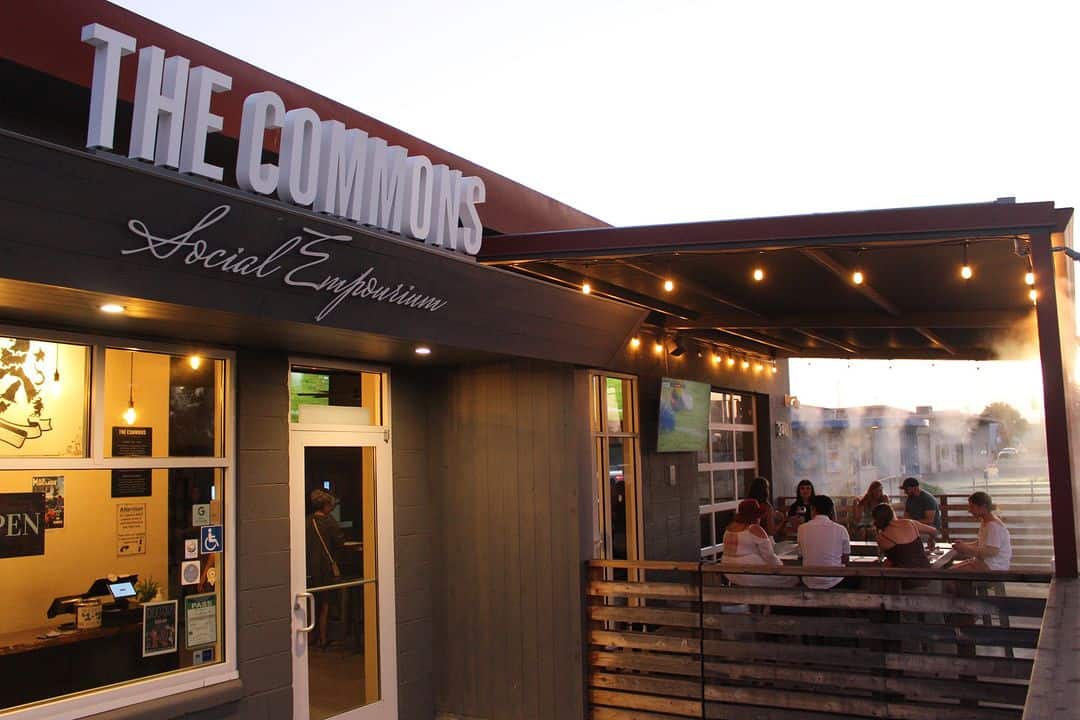 Whatever you're up for, any Chico weekend getaway will end with your whole party feeling happy—stuffed with food, drink, and memories enough to last until it's time for your next Chico adventure.